Special Promotion
Ayurveda is an ancient science of health and healing that originated in India. Ayurveda teaches us the importance of a balanced and dynamic integration between our environment, body, mind, and spirit to achieve robust health.
New to Ayurveda? We have created a special opportunity for you to experience this person-focused introductory program. You will benefit from a 90 minutes Complete Health Check with our highly experienced Ayurvedic Specialists, followed by a 2-hour personalized  Ayurvedic Hot Oil Marma session using pure natural oils. There is no artificial manipulation or stimulation of any kind.  The session ends with hot herbal tea and light refreshments.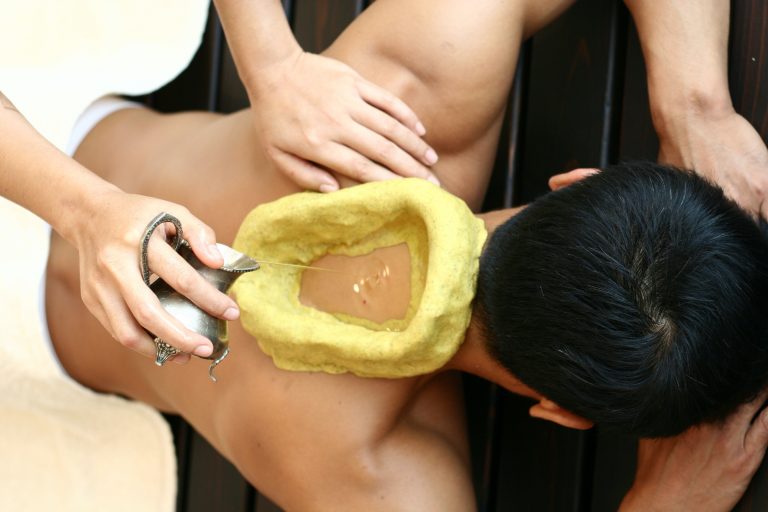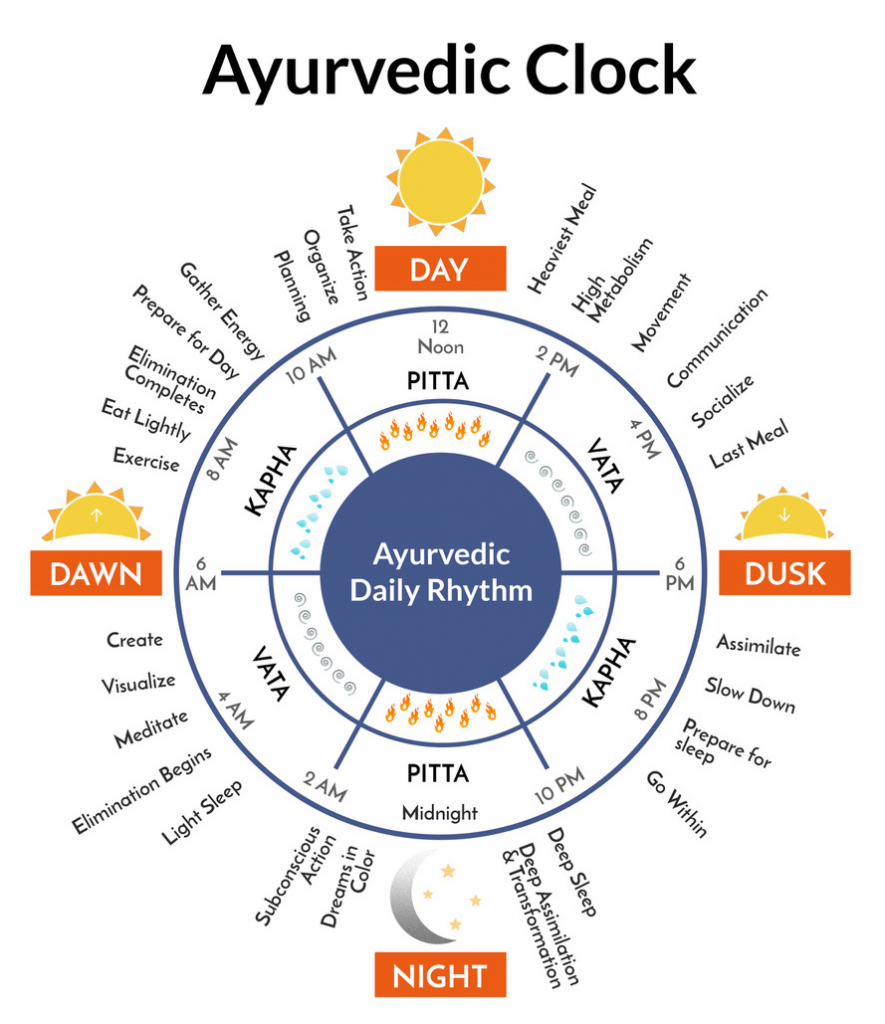 Complete Health Check
The Complete Health Check Session is a relaxed, interactive session facilitated by Dr Rajeev Marwah. The objectives are to help you understand your unique "Dosha Type" or Constitution based on Energy and identify current health imbalances, if any, using precise techniques of Ayurveda, the ancient science of living with optimal energy and vitality.  This is achieved through the following:
By actively listening and understanding your lifestyle, nutrition, general habits, thoughts, emotions and sleep patterns.
By Pulse reading taken from hands, feet, stomach, shoulders and head.
Diagnosis of Tongue, Lips, Nails and Skin.
Diagnosis of Cervical, Thoracic, Lumbar and Coccygeal regions of the spine.
Diagnosis of muscle trigger points.
Diagnosis of energy flow in all the chakras or major energy centres of the body.
Introduction to Ayurveda
Re-discover your potential and enjoy a life of vitality.
60 minutes Health Check and Consultation

90 minutes Personalized Body Marma therapy

30 minutes Personalized Shiro Therapy for head,neck and shoulders

Use of special High Powered Magnets

Healthy refreshments and herbal tea served after the session
I came to Chiang Mai with my entire family, for all of us to do the Ayurveda treatment Read more

Sharon Hart Co-Founder of Coherent Coaching Institute
I will never forget when Dr. Rajeev stated at our first intake appointment – "We will try to Read more

Dr. Zeljko Milovanovic MD – San Francisco, California
I came to Rajeev and Suchada Marwah's Ayurvedic Treatment Center for my initial evaluation more than two years Read more

Frank Chura Retired Executive, U.S. Airforce, NATO